>Kakegurui
If the anime tried to focus more on the ugly and grotesque, the live action feels a lot more like a comedy.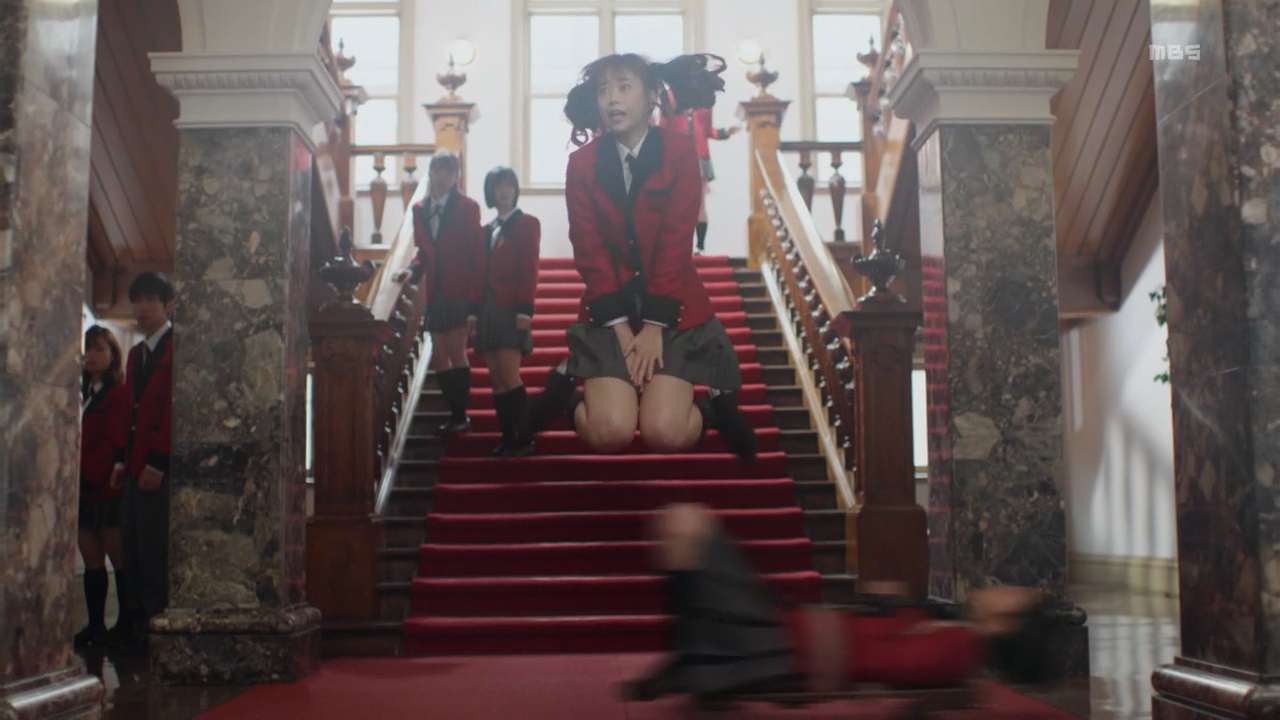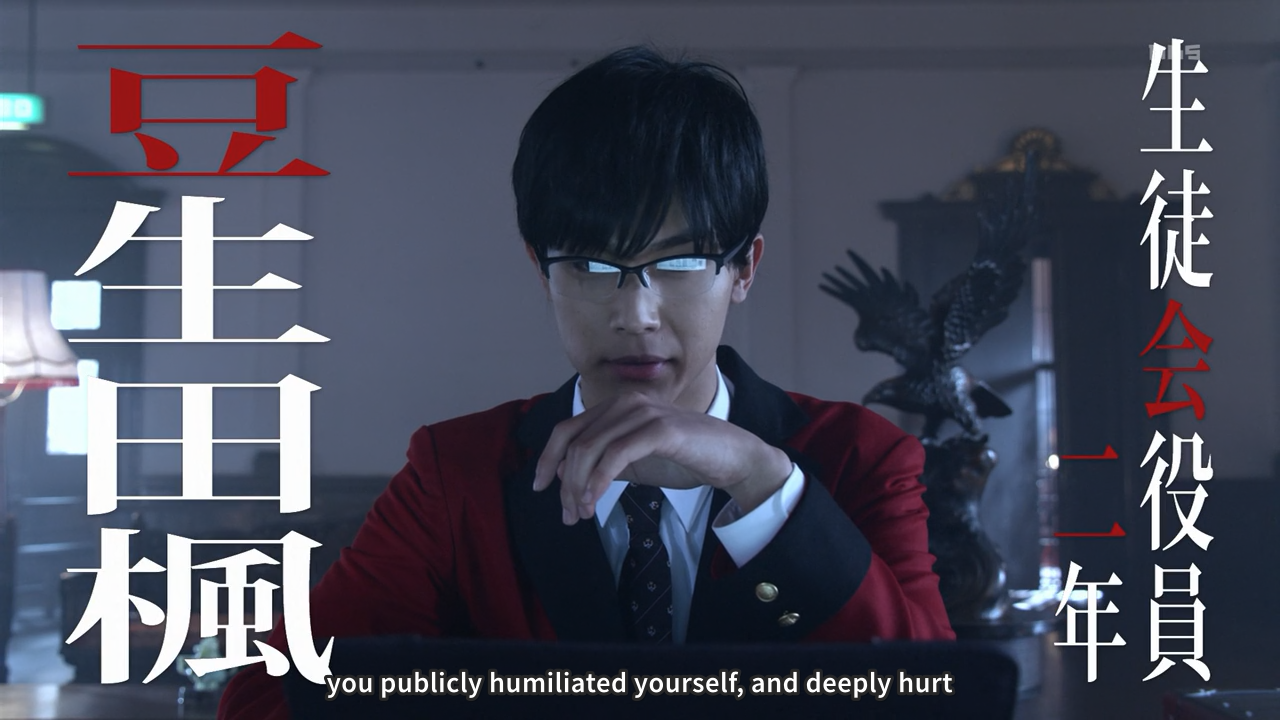 I like it, but it makes the "Yumeko is a demon" elements feel less scary. I don't know how else I would have done it, maybe make that more subtle and less crazy talk.
In episode 4 there was this brilliant idea to hide his face behind his glasses, I liked it.